Foundation News
April 5, 2016
|
RDLGF Funds $4 Million Columbia University Endowment to Support the Teaching of New York History
We are proud to annouce that the Foundation has donated $3 million to the Columbia University Faculty of Arts and Sciences to establish the Robert Gardiner–Kenneth T. Jackson Professorship in the history department. When combined with a preexisting $1 Million fund, the endowment amounts to $4 Million.
Read more from Columbia Magazine here.
"This gift ensures that our mission — fostering the appreciation of New York history — will continue to thrive at the university that calls New York home." - Joseph R. Attonito '66LAW, president of the Robert D. L. Gardiner Foundation.
Photo: Kenneth T. Jackson / Photograph by Eileen Barroso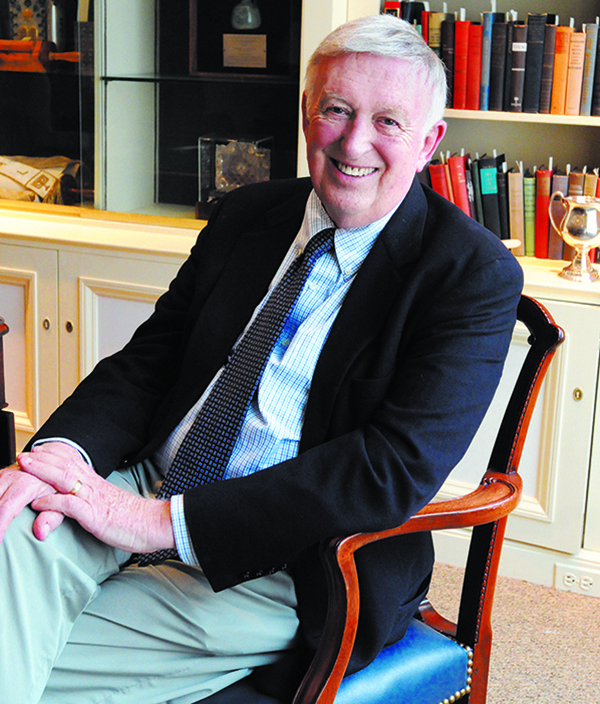 News Archives